LOVE GAS

Transform your home with natural gas,
for this generation and the next.
Start your discovery below.
Save with natural gas
---
Natural gas could give you lower running costs for your appliances.
Try our calculator to find out
how much an average home could save
with natural gas appliances compared
to grid electricity.
Click through to compare running costs,
installation fee and rebates.
Select how many people live
in your house
We're here to help
---
AGN is one of the nation's largest natural gas distribution companies, serving over 1.3 million consumers across Australia.
STEP BY STEP CONNECTION GUIDE
Find out how to connect your home or business to natural gas.
Read more >>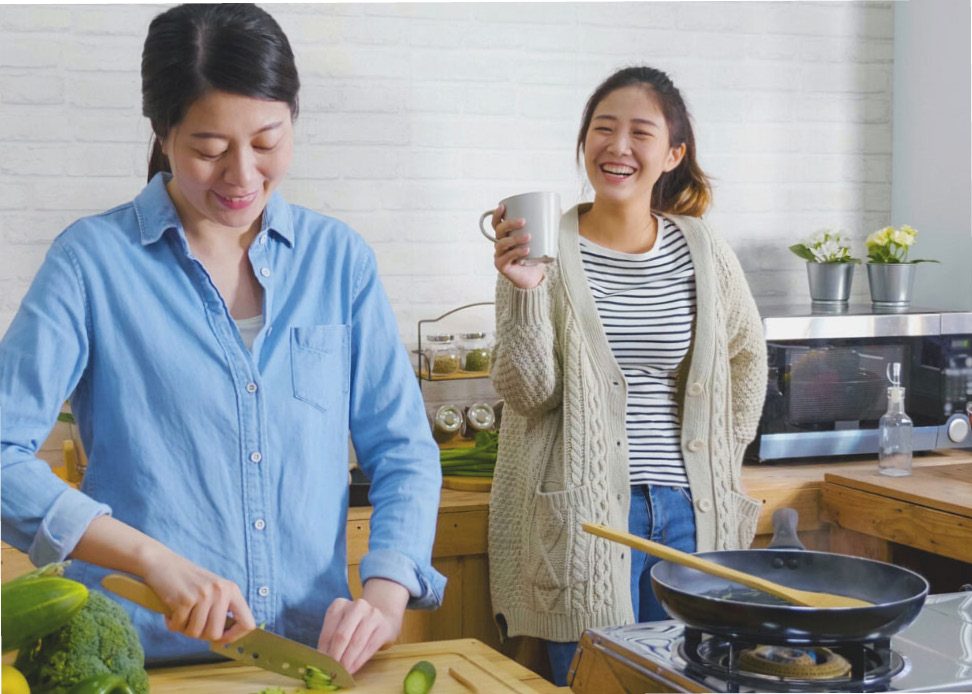 BENEFITS OF GAS APPLIANCES
Read about cost savings, environmental benefits and reliability.
Read more >>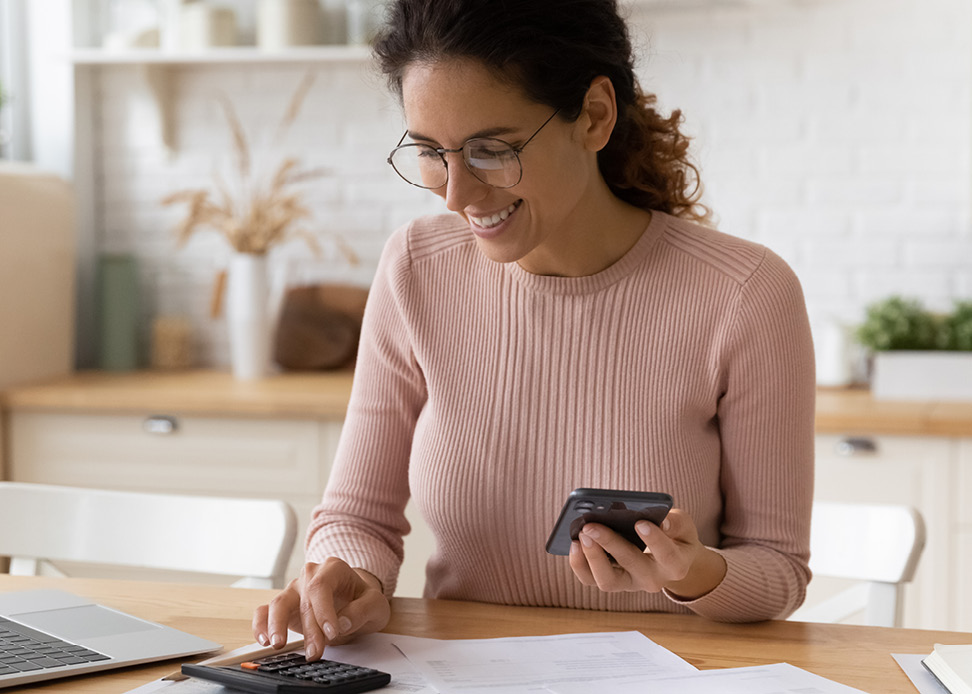 CONNECTION AND APPLIANCE REBATES
Rebates are available for new connections and gas appliances.
Read more >>
Stay in touch
---
Need to get in touch? You can send us a message or speak to one of our friendly Customer Service Team members on 1300 001 001 (between 8am to 5pm AEST, Monday to Friday). Contact us.