Benefits of Gas Appliances
At Multinet, we understand that appliances last a long time, so we want to help set you up for success by empowering you to make the best choices for your household when it comes to gas.
It's human nature to strive for better. This might include working out ways to save a bit of money, doing a little more for the planet, or just getting out there and living our best lives.
Which brings us to gas appliances. By reviewing household expenses and opting for gas appliances, you can help lower your running costs, provide a lower carbon alternative for the planet, and fill your home with beautiful natural gas flames for your fireplaces, BBQs, cooktops, and more. Read on to find out how…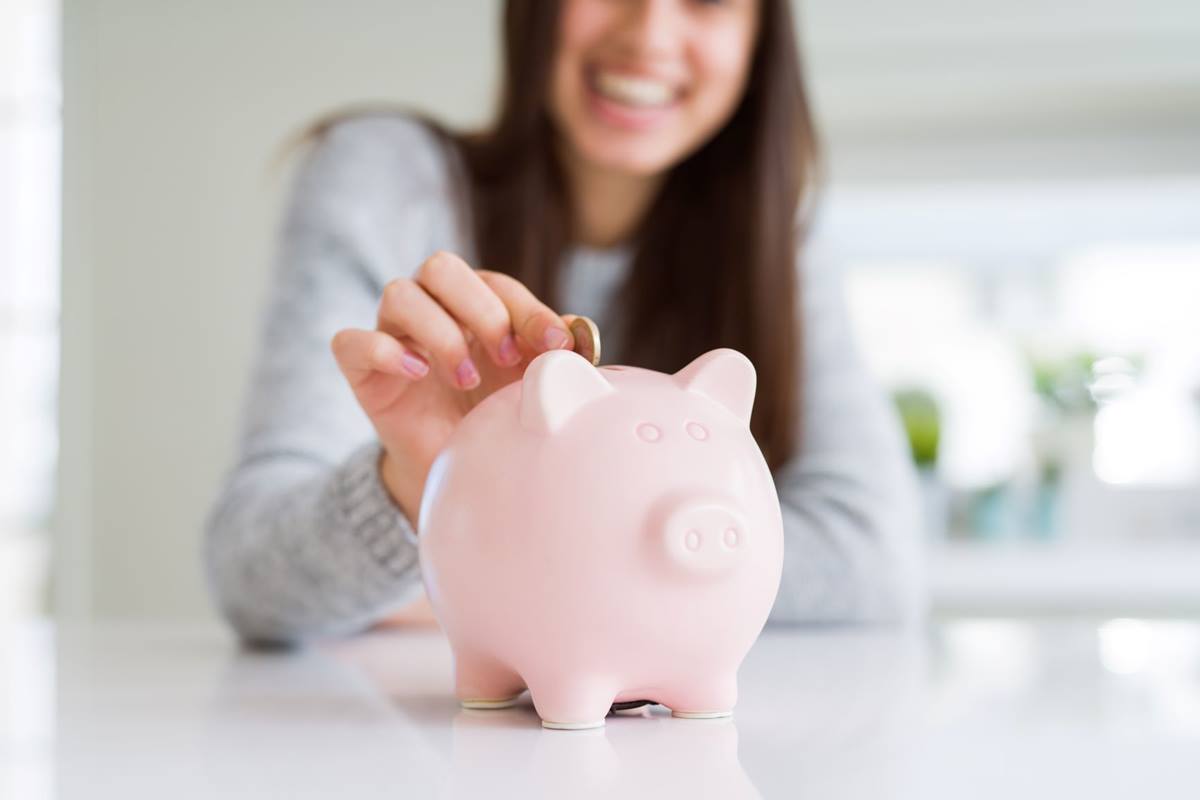 Gas appliances can save you money
When it comes to your cooking, heating and hot water appliances, switching from electric to natural gas appliances has the potential to substantially lower your consumption costs.
Natural gas has always been one of the lowest cost options on the market, and this trend is likely to continue, thanks in part to our extensive infrastructure that reaches millions of households across Australia.
Like electricity, there is a fixed supply charge for natural gas. But unlike grid electricity, in many areas natural gas tariffs get lower as you use more, so natural gas becomes cheaper the more you use it, which particularly suits medium and larger households.
Natural gas appliances come in a range of price options, but are generally comparable to electric, however their cheaper running costs mean that for most homes they will be a more cost-effective investment over time.
As a guide, an average Melbourne home with a natural gas cook top and an instantaneous hot water system uses 22Gj of gas per year. This annual cost will be around $809, compared to $1,412 for a comparable electric cooking and hot water system (on a standard tariff) - saving you over $600 every year.
Gas appliances are, simply put, more enjoyable
The fact is, low cost and reliability is the reason most new homes in Australia choose natural gas appliances. But it's not just the cost savings that attract so many converts.
Whether you're an amateur cook or a professional chef, or something in between, you're sure to love cooking with natural gas cooktops, freestanding and wall-mounted ovens, and other gas appliances.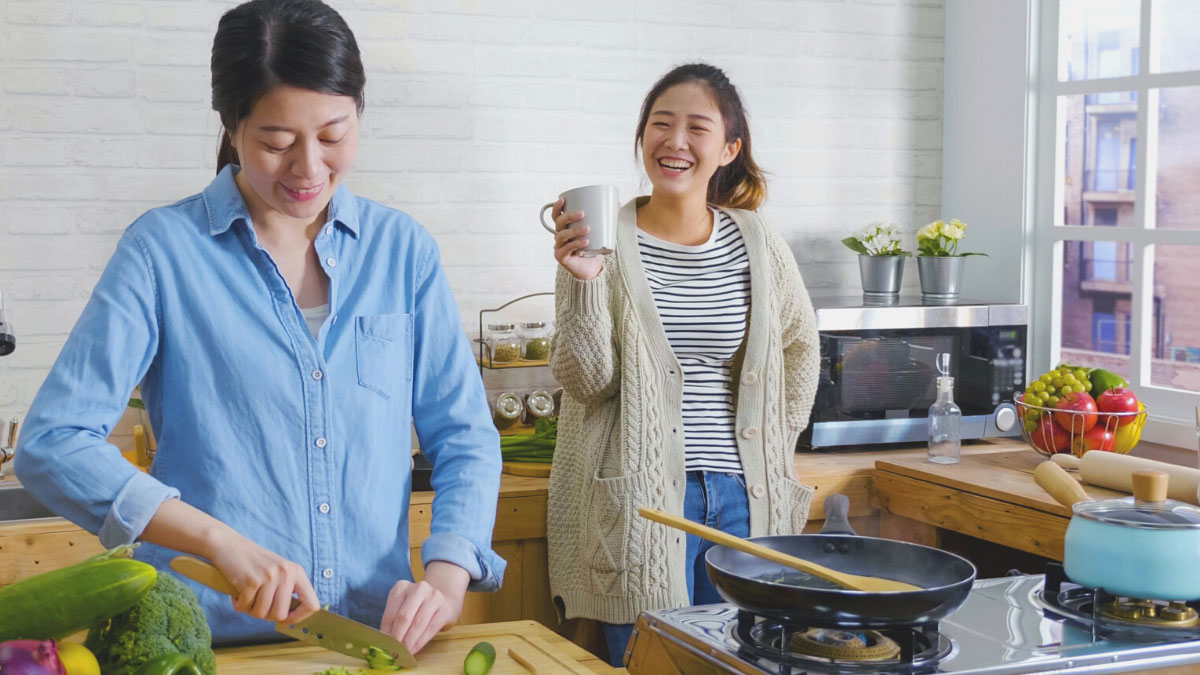 Not only do these appliances offer a quick, efficient way to cook, the natural gas flame also give you optimum temperature control and superior performance for your culinary creations.
And it's not just kitchen gas appliances that offer a more authentic experience. Embrace the enveloping comfort and complete control of gas heating systems, the romance of a feature fireplace, or the ease of a gas powered BBQ.
Gas appliances have fewer reliability issues
Today, over 100,000kms of gas pipelines deliver reliable, convenient natural gas to 4.5 million Australians. This infrastructure means we can provide gas on demand without the supply and reliability issues associated with electricity.
While electricity is prone to blackouts due to things like lightning strikes, damage to power lines, a household on our* natural gas network has, on average, just one unplanned outage every 112 years – making it much more dependable than grid electricity.
As such, you can rely on natural gas appliances. if your home is connected to natural gas when a blackout hits, the chances are you'll still have access to the energy you need to cook your dinner, wash your dishes and have a hot shower.
Gas appliances can reduce your carbon emissions
Did you know that you can reduce your carbon emissions by switching from appliances running on grid electricity to natural gas?
That's right. In Victoria, natural gas emissions are about 80% lower than electricity supply from the grid, of which 75% comes from coal.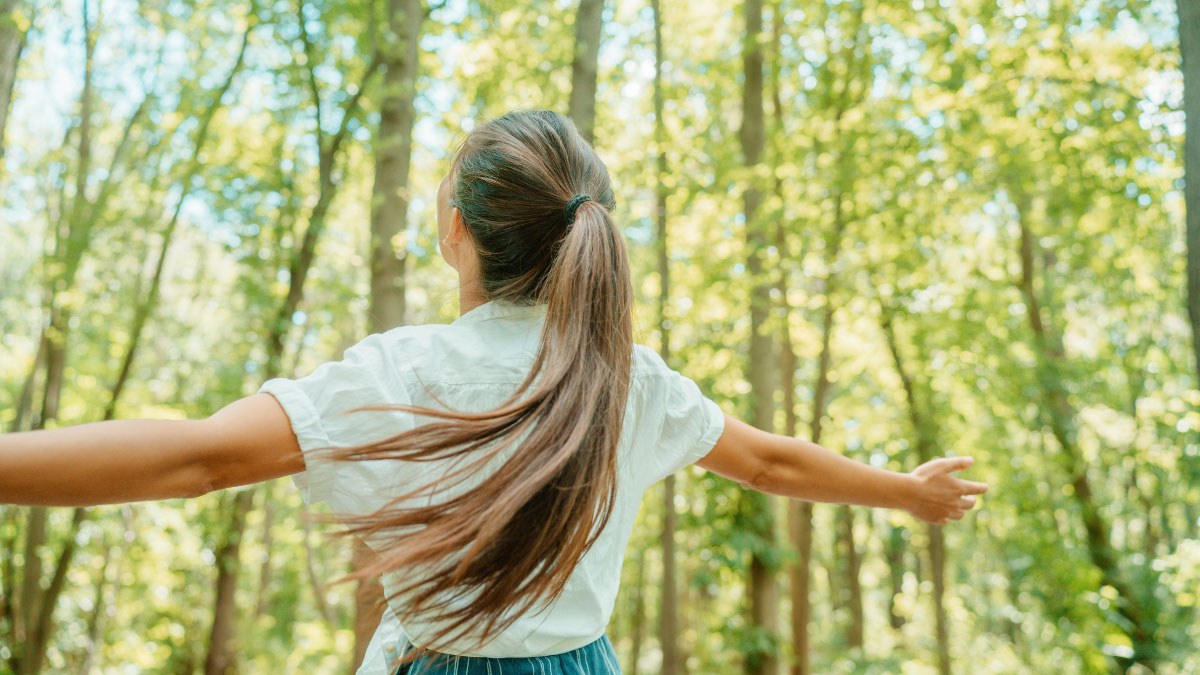 In terms of the appliances themselves, gas appliances are generally more efficient than electric ones. One example is your stovetop. An electric range uses three times as much energy as natural gas burners to produce and deliver the same heat.
Another consideration is the fact that natural gas will continue to get even cleaner, thanks to renewable gas, the future of Australian gas. Renewable gas will enable our gas network to become 100% renewable by 2050 at the very latest.
Be sure to read about exciting developments, such as our SA sister network AGN Hydrogen Park, South Australia project, which is already blending renewable hydrogen into the natural gas supply.
---
So there you have it: a few of the benefits of natural gas appliances. Join the ever-growing legions of Australians who are turning to gas appliances because of their cost savings, environmental benefits, reliability, and quality. And if these aren't enough to convince you, you can discover even more reasons to choose natural gas here.
At Multinet, we own and operate the natural gas network throughout Melbourne's inner and outer east, the Yarra Ranges and South Gippsland, distributing to over 710,000 customers. If you live in these areas, find out how you can make the switch to gas appliances in your home now.
*AGIG's network includes Australian Gas Networks and Multinet Gas who serve over 1.2 million consumers in South Australia, Victoria, Queensland, New South Wales and the Northern Territory.