Submit a Claim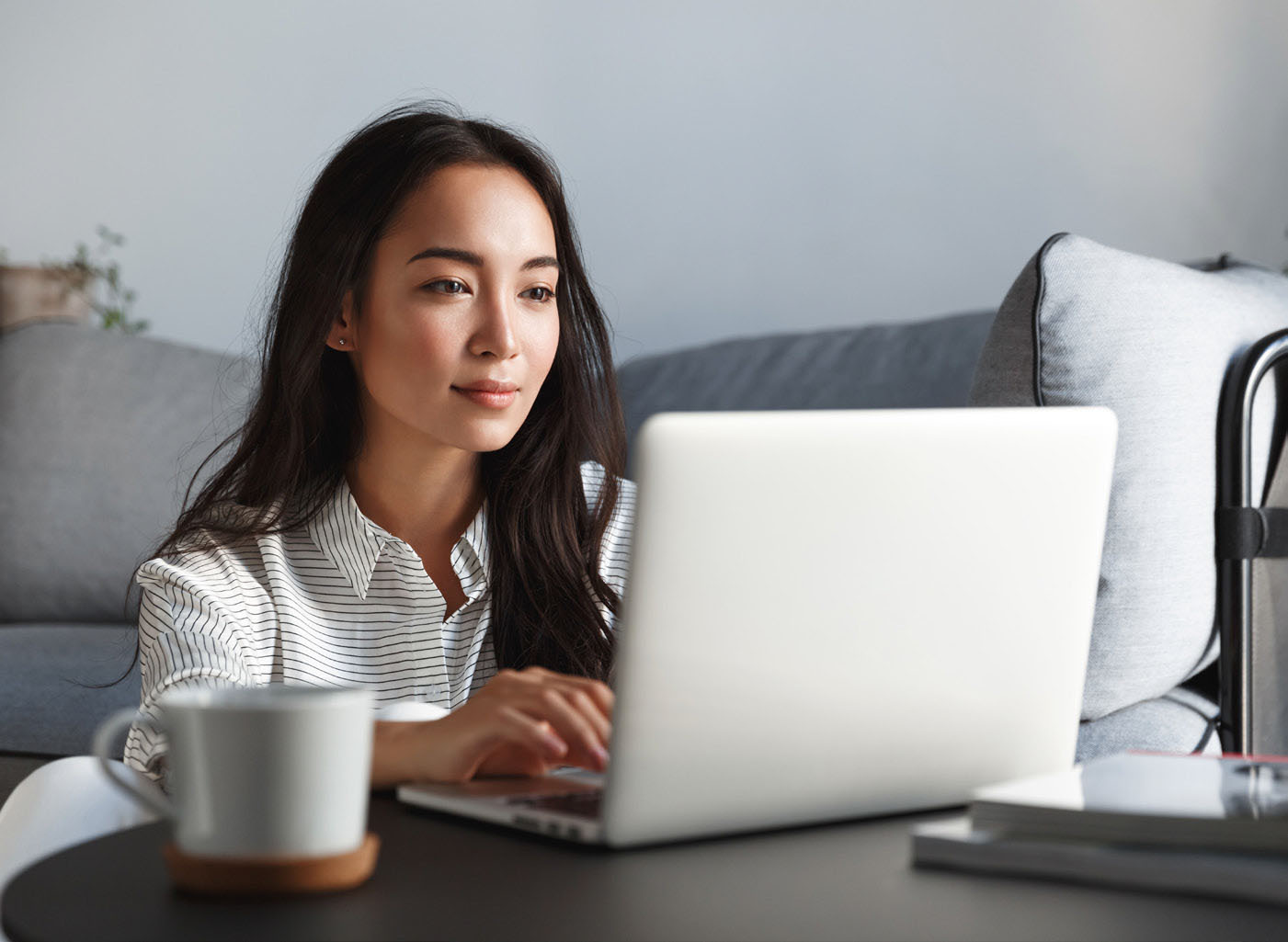 Customer Property Damage Claim
In the rare occurrence of damage to property as a result of a gas network fault, you can lodge a claim for compensation by completing our online Customer Claim Form below, or by mailing your completed Claim Form to us.
If your claim meets the appropriate gas code regulations, we will compensate you, or if it is deemed you are not entitled to the full compensation, we will consider your claim in accordance with any other applicable law.
All compensation payments are on the basis of reasonable repair costs or fair market value for replacement. We do not provide compensation on a new-forold basis.
Gas Fault Claims
Please be advised that:
1 The provision of this form by Multinet Gas does not constitute and should not be relied upon as constituting any admission of liability by Multinet Gas to any of the matters alleged by you.
2 To expedite Multinet Gas's review of your claim, please ensure you provide sufficient evidence to support your claim. Multinet Gas's investigations will not commence until all such information has been received.
Step 1
Step 2
Step 3
Step 4