The Gas Connection Process When Moving House
Moving house can be incredibly stressful. There's the packing, finding a trustworthy removalist, changing your address for all your mail, cleaning at both ends, the logistics on the day … it's enough to make the mind boggle.
With all these issues and decisions to keep you up at night, the last thing you want to be worrying about is your gas connection. So to ensure minimal worry, we've put together this easy step-by-step walkthrough for connecting gas when you move home.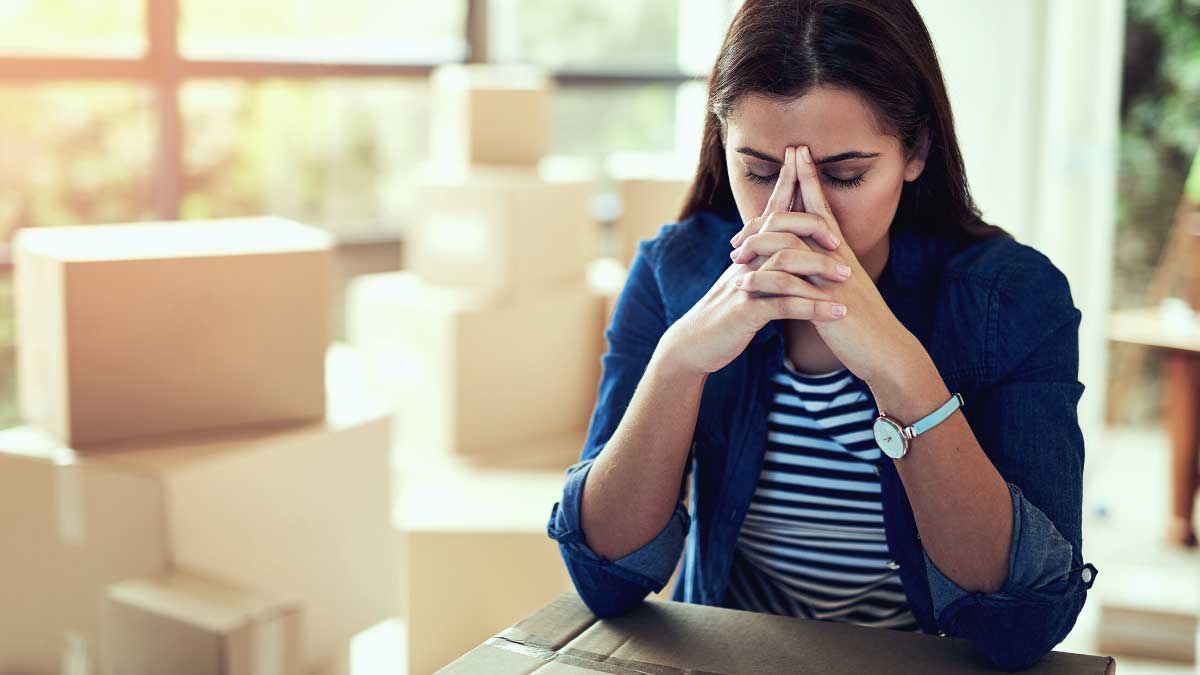 1. Confirm your new property has access to gas, and a gas meter
The first step is to confirm if your new property has gas available, and if it already has a gas meter. Chances are it will if it's an existing build that's been around for a while.
2. Consider which gas appliances you want in your home
Next, you'll want to consider which of your new home's cooking, heating and hot water appliances you wish to be gas powered.
We suggest you start by making a list of all the appliances in your new place, and which appliances are gas powered already. Then decide which of them you might want to upgrade or switch over to gas.
Natural gas powered appliances offer a host of amazing benefits, such as potentially lowering your consumption costs (natural gas has always been one of the lowest cost options on the market) and generally being more reliable than their electric powered counterparts.
Performance-wise, gas cooktop appliances and BBQs offer a quicker, more efficient way to cook, along with those gorgeous natural gas flames that deliver superior performance. Gas heating and hot water systems offer effective, complete control. And feature fireplaces provide luxurious comfort and style.
In Victoria gas emits about 80% fewer emissions than electricity supplied from the grid. Because it burns cleaner than coal powered grid electricity, natural gas powered appliances can also significantly reduce your carbon emissions (grid electricity generates five times the carbon emissions of natural gas) and they are typically more efficient than electric ones appliances.
Read more about the many benefits of gas appliances here.
3. Speak to your energy retailer
If you're sticking with your existing gas provider, give them a call and tell them you're moving house and want to transfer your gas connection. They'll most likely ask you a few questions, such as when you intend to move, and which gas appliances you plan to install.
Here at Multinet, we own and operate the gas network throughout Melbourne's inner and outer east, the Yarra Ranges and South Gippsland. So, if your new property falls within our beautiful region, they'll work directly with us to get you connected. Otherwise, they'll work with whichever gas network operates in your area.
Together, we'll work out if there are any costs, the gas pressure available (this is important as some appliances will only run on certain pressure types), and the timings for installing a service line from the gas mains in your street to the meter on your property.
4. Choose a gas meter location
If your property already has a gas meter, please skip ahead to step 5.
If your property does NOT have a gas meter, your gas retailer will arrange for one of our friendly Multinet representatives to visit the site. There, we'll discuss with you or your builder a safe, suitable location for the gas meter.
5. Install your chosen gas appliances
After confirming the meter location, or that your new property has an existing gas meter, contact a licensed gas fitter to install your chosen gas appliances and the gas pipes from the appliances to the meter location.
Depending on how you wish to do things, you can choose to either purchase the gas appliances yourself, or get your gas fitter to obtain them as part of the overall job.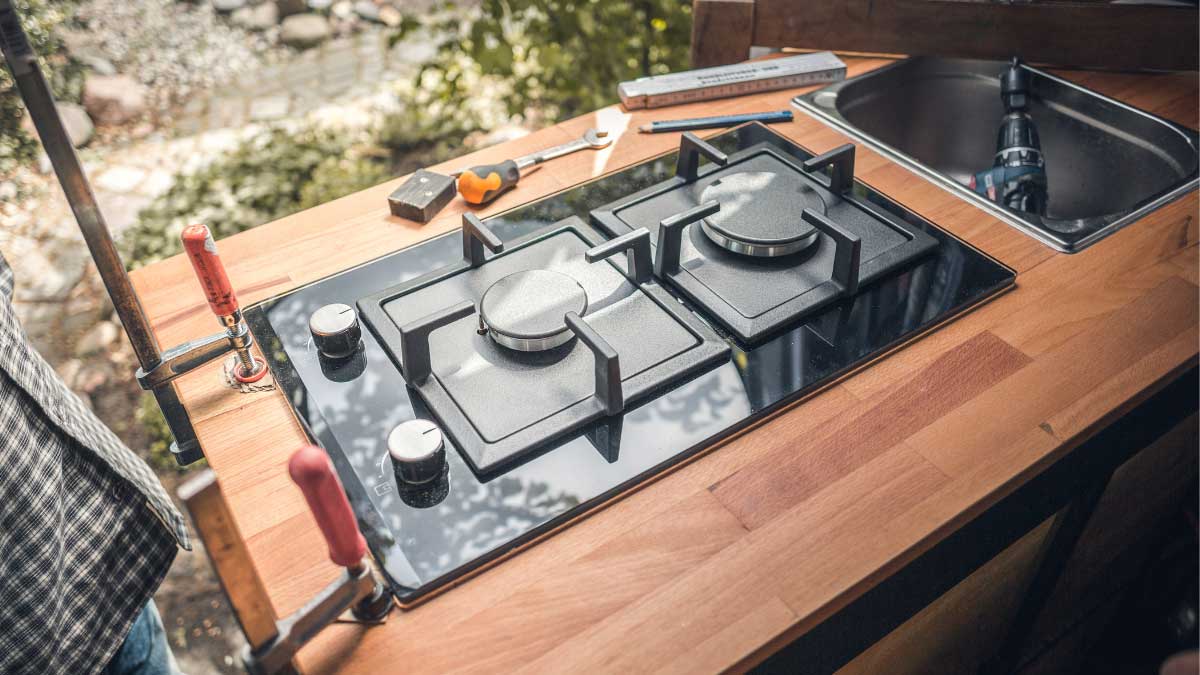 6. Install your gas meter/test and commission the gas line
With the appliances installed, it's time to speak to your gas retailer again, who will liaise with us.
If your property is awaiting a gas meter, we'll send out a service line installer to lay a gas service line from the gas mains in your street to the meter, and to install the gas meter.
If your property already has a gas meter, we'll send out someone to test and commission the gas meter and line.
7. Enjoy your gas
Whether it's for cooking, heating or hot water, now you're all set, it's time to enjoy your new home even more when it's powered by natural gas, the preferred choice for millions of fellow Australians.