The Gas Connection Process When Renovating
Home renovation is an exciting proposition. But, no matter how big or small your planned remodeling is, there are always questions that arise. To help make the process easier, we thought we'd answer any queries you might have about your home's gas connection during your renovations.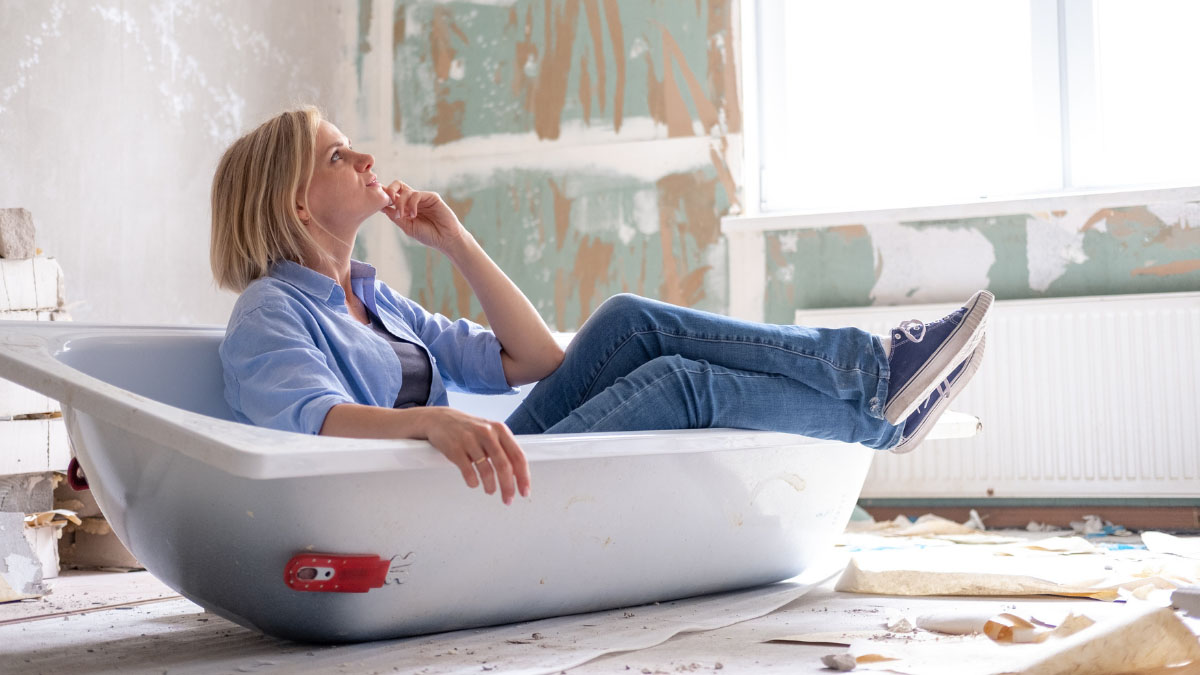 Keep reading to learn more about your gas connection when renovating, when to turn your gas off, how to stay gas safe, and why gas appliances are a great addition to any renovation.
Do I need to turn off my gas when renovating?
The short answer is, probably not. Most home renovations can proceed without having to worry about turning off your gas. But of course, like many things in life, there are exceptions…
The first is if your home renovation includes uninstalling/installing gas appliances. If so, you'll want to engage a qualified gas fitter or registered plumber to undertake the dismantling or installation of your appliances, and with any work done we always recommend you ask your plumber for a certificate of compliance.
The good news is that gas appliances have their own switches (usually a valve located on the fuel line entering the appliance), so instead of turning off your gas completely, the professionals you hire will be able to turn off the gas to the individual appliances.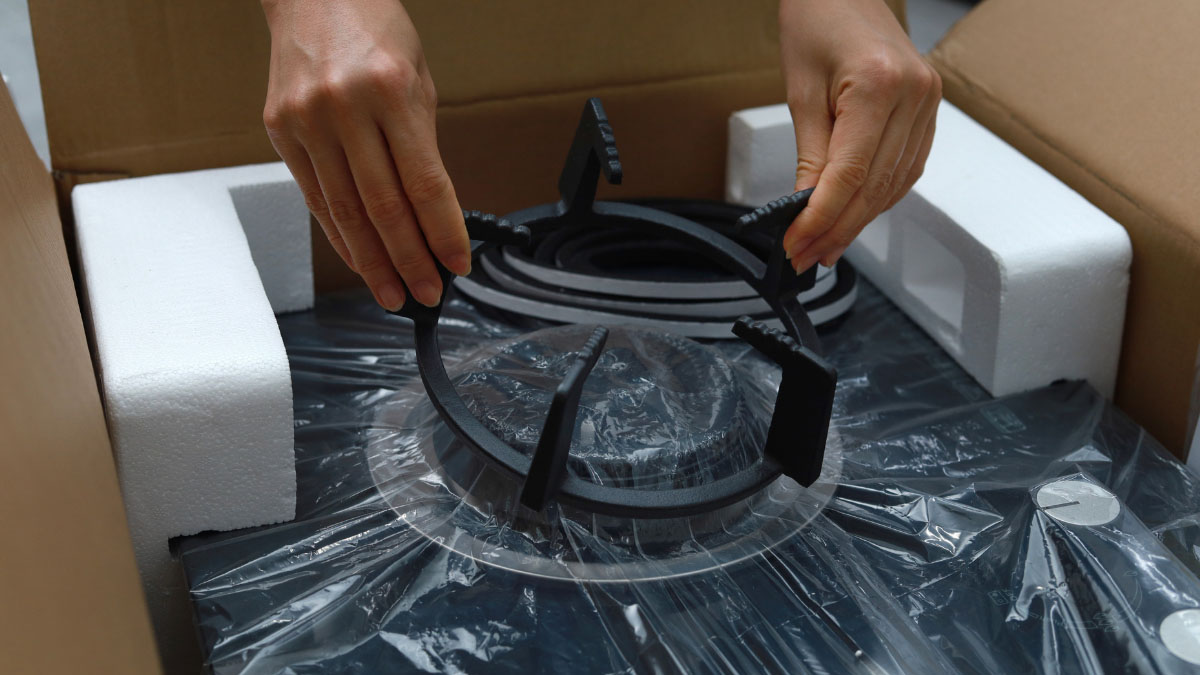 Another exception is if you're planning to do some substantial digging, as this might interfere with underground pipes and cabling.
Before you start any excavation works, call Dial Before You Dig on 1100 (Australia wide). They can help you navigate your property's underground cabling and piping, and better determine if you need to have your gas turned off.
Bear in mind that it always pays to get a second opinion, so please consult with your trusted tradies before commencing any works.
And if you ever smell gas on your property, or see, hear or suspect that gas is escaping, contact your gas fitter immediately. And if you smell gas near your meter, call 132 691.
You can find more gas safety information over on our network safety page or our comprehensive Multinet FAQs page.
Not already connected to gas? Here's how
Connecting an existing house to gas when renovating your home is easy. First you will need to confirm your street already has gas available and then follow these simple steps.
Speak to your energy retailer - tell them you want to get connected and what kinds of appliances you are planning to install,
Your energy retailer will organise for us to come and choose a meter location (If you have a preferred meter location, discuss it with our representative on the day.),
We will install your gas meter and your gasfitter will set up your appliances and the pipes to the meter – you can read more details about the process here.
Why you should consider gas appliances for your next home renovation
Not only is natural gas cost effective, it's also an efficient and fast option for your home's heating, hot water and cooking needs.
So if you're planning on renovating your home, make sure you consider making the switch to gas appliances, or upgrading your existing gas appliances.
An upgrade to your oven and cooktop is often the first place many people explore. After all, there's pretty much a consensus among professional chefs and budding amateur cooks alike: natural gas is better because it gives you superior performance and complete control with an instant and adjustable temperature.
Adding a natural gas fireplace to your living space, bedroom or outdoor patio will instantly add a whole new level of ambience and comfort. A natural gas fireplace offers fast, powerful and efficient heat. Plus, nothing beats watching the glow of a fire on a crisp night.
When renovating, don't forget to consider a natural gas hot water service too. Because gas is generally cheaper and because many gas hot water systems only heat water when you need it, a gas powered continuous hot water system can significantly cut your household running costs over time.
And best of all, with continuous models, the hot water is instant; no more waiting for eons for your water to heat up. What's more, it also doesn't run out, so you can enjoy those luxuriously long showers in carefree abandon.
These are just a few ways in which natural gas can transform your life. So when it comes time to renovate your home, opt for natural gas, the preferred choice for millions of fellow Australians, and enjoy it that little bit more.
Read about other gas appliances to power your renovation or more benefits of gas appliances, including how they can save you money, reduce your carbon footprint, and give you greater reliability and quality. Or contact us with any gas connection queries you may have.