Get creative with your BBQ this summer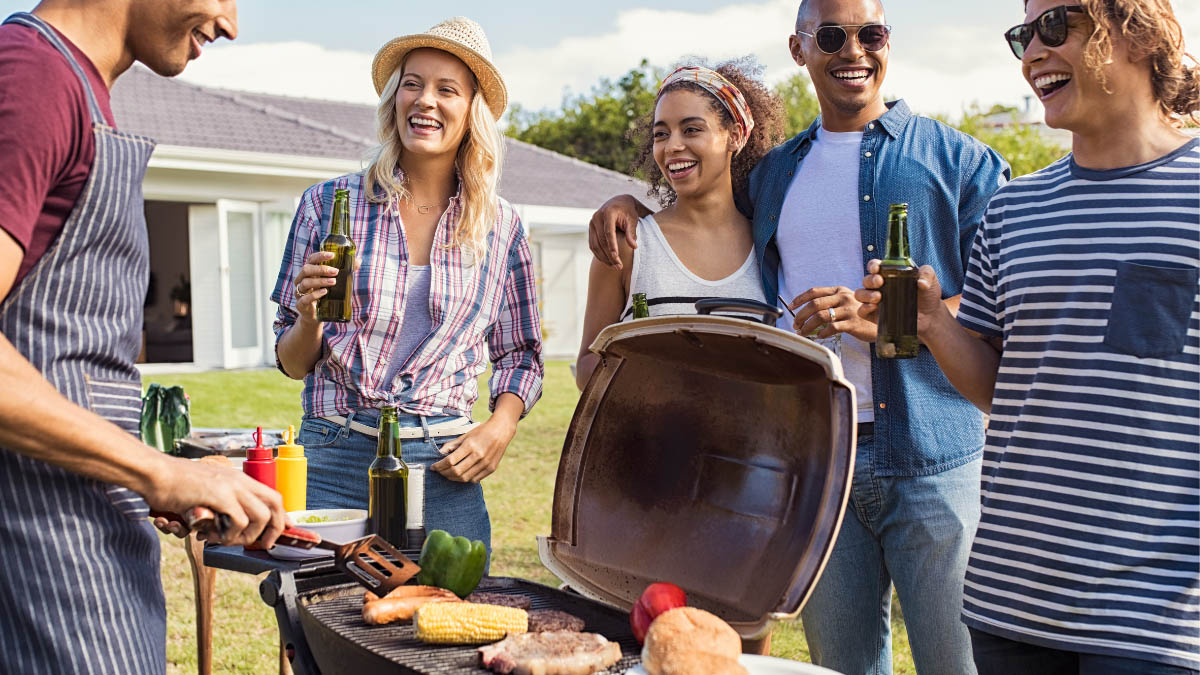 With longer days and summer holidays comes our favourite time of the year – the time when you're in the swing of outdoor entertaining, when impromptu catch ups are par for the course. The cicadas are chirping, there is splashing and squealing in a nearby pool (hopefully yours) and the breeze carries scents of barbeque and citronella.
Of course, even the most last minute of gatherings requires a little thought. And if you're looking for ideas to up your BBQ skills to a tong-master level then we have collated some of our favourite BBQ recipes below which will definitely up your offering if the current menu is sausages and patties. Tuck these beauties up your sleeve to roll out this summer and you will definitely impress your friends and family.
For BBQ traditionalists, check these:
And if you want to mix up your barbequing offering then these are sure to be crowd pleasers, minus the meat:
And who says the BBQ is just for main meals… why not get creative and try your hand at some of these less expected recipes:
We love a good barbeque here at Multinet. And we love it even more when our BBQ is connected to mains gas and never runs out! Find out how you can connect to natural gas today.