5 Property-Based House Hunting Tips
With so many criteria to consider, not to mention the sometimes intense competition and seemingly endless paperwork and admin that comes with securing a property, house hunting can feel like a daunting task.
But with these 5 key things to focus on in terms of the property itself, you'll be ready to tackle those house inspections, speak confidently with real estate agents, compare properties insightfully, negotiate with aplomb, and ultimately make a smart, informed house hunting decision.
For maximum house hunting effectiveness, combine these 5 property based tips with our location based house hunting tips from our last article, such as access to local amenities, transport links, school zones, and whether the area has availability to natural gas and other key utilities.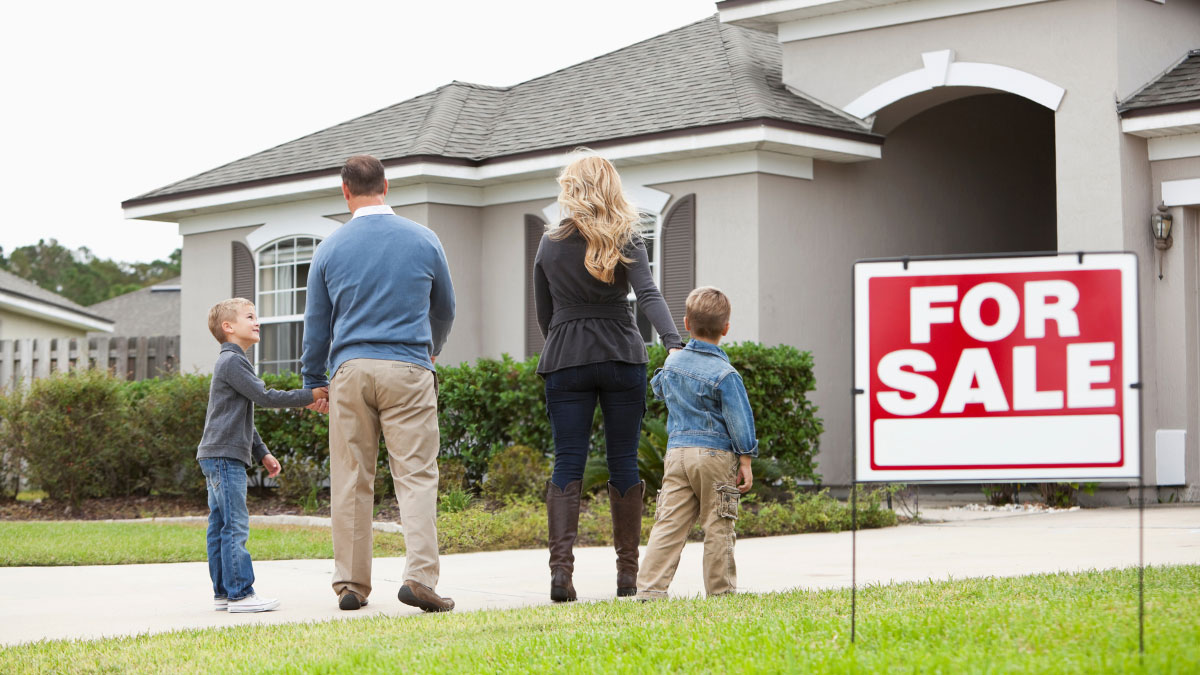 1. Always take note of land size
It might sound obvious, but you'd be surprised how many house hunters out there simply follow their heart, or just neglect to focus on actual property size, when house hunting.
Size is such an important criteria, especially as Australian property sizes continue to shrink. A recent Urban Development Institute of Australia report showed that median lot size decreased from over 500m2 in 2010 to 417m2 in 2018.
Not only do larger living spaces promote optimal living conditions, land size is one of the key criteria for valuers, so when it comes time to sell, you'll likely be happier if you went with a unit that offered a few extra square metres.
2. Shop around and be thorough
Like any major purchase, it pays to be meticulous and to understand the ins-and-outs of the housing landscape and market. When house hunting, this is most easily achieved by going to a bucketload of inspections every weekend.
The more seasoned you become, the more likely you are to, for example, cut through some of the real estate jargon, spot wide angle lens photos that make rooms appear larger, work out how functional the floor plan actually is, understand the construction type, and help you estimate resale values and other key figures.
For properties you're super keen on, we recommend organising further inspections at different times of the day. This will help you get a better feel for the place, and give you a better understanding of things like foot traffic, traffic noise, neighbour activity, light, and much more.
3. Check the property's appliances, fittings etc.
When carrying out your inspections, it's worth paying close attention to any defects, and to the fittings, appliances etc.. Do you see any signs of mould or water corrosion? Do the walls have any large cracks? Do the floors slope down? Does the ceiling sag?
During an inspection, don't be scared to look for these types of things inside the cabinets, closets, the side alleys, and other secluded spots. Ideally, you'll find no obvious blemishes, just a house or unit that's rich in reliable fixtures, fittings, and appliances.
When it comes to appliances, natural gas appliances provide superior, efficient performance, as well as potential cost savings and lower emissions, when compared to electricity from the grid.
Natural gas heaters and fireplaces turn winter into a warm and cosy delight. Natural gas cooktops give you complete control in the kitchen. And natural gas hot water systems give you and your whole family endlessly hot showers and baths.
With all of these benefits, natural gas appliances can seamlessly transform a home into an oasis of comfort. A natural gas system can also add value to your home, making it the number one choice for powering a modern lifestyle.
If you're looking at properties in Melbourne's inner and outer east, the Yarra Ranges or South Gippsland, you can check if your desired property has natural gas using our simple tool.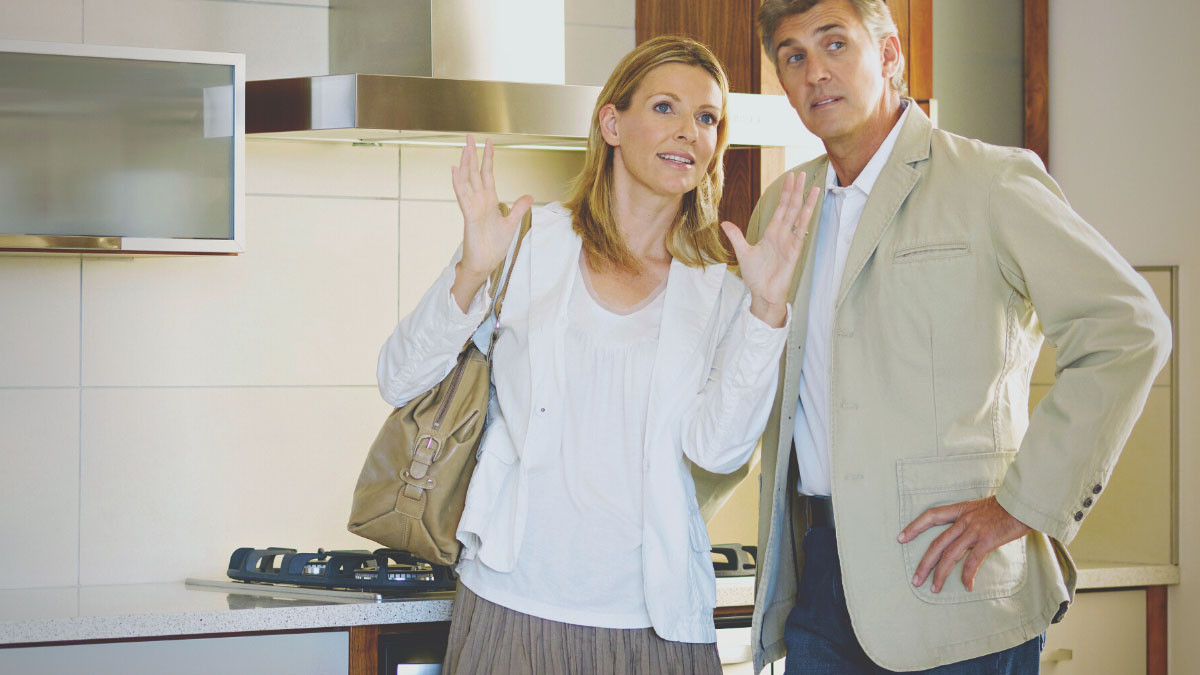 4. Don't be scared to get a second opinion early on
When purchasing a property, it's normal to engage a professional building and pest inspector who will assess the property and create a quality inspection report either during the cooling-off period or prior to exchange.
However, this is a long way into the process. So for ultimate peace of mind, consider engaging a qualified building inspector earlier on. They may cost a bit, but it's arguably better than wasting time drawing up contracts and getting loan approvals for a house you later find out requires substantial repairs or has a termite infestation, for example.
Plus, as the old adage goes, knowledge is power. And the more knowledge you have about the property, the more leverage you'll have when it comes time to negotiate.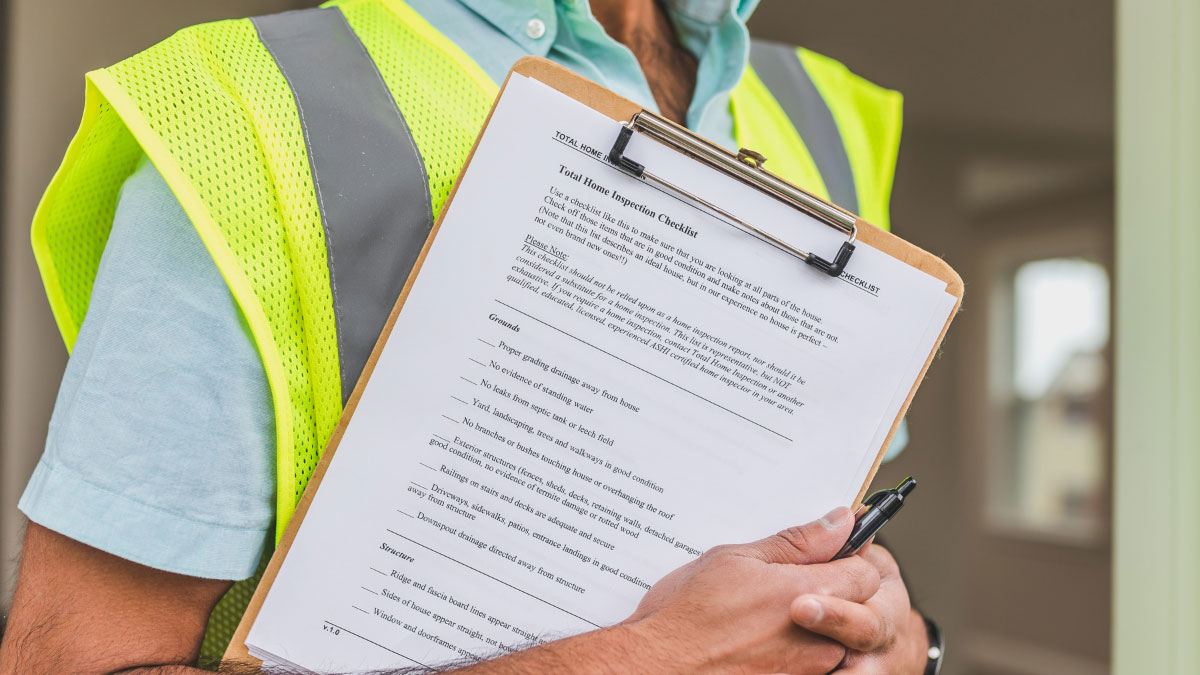 5. Consider the property's development potential
Whether you're planning to undertake renovations yourself or not, having a rough idea of your property's development potential is a great idea if you're looking to purchase a property.
That's because, while many properties make good homes, fewer properties have the ability to be easily transformed, and fewer still have actual profitable development potential. Figuring this out, especially when searching in those on-the-rise suburbs, can prove hugely beneficial.
---
So there you have it: 5 property based house hunting tips to remember when inspecting and considering a property. We hope they help you narrow down your search and ultimately get you that much closer to finding your dream home.
Our final bonus tip is to try and keep this process fun, to remember that house hunting can and should be a joyous experience.